WARNING: This product contains nicotine. Nicotine is an addictive chemical.

Are you at least 18 years old?
The products contained on this site are intended for sale to adults 18 years or older. If you are not legally able to purchase tobacco products in the state in which you live, please do not enter this site.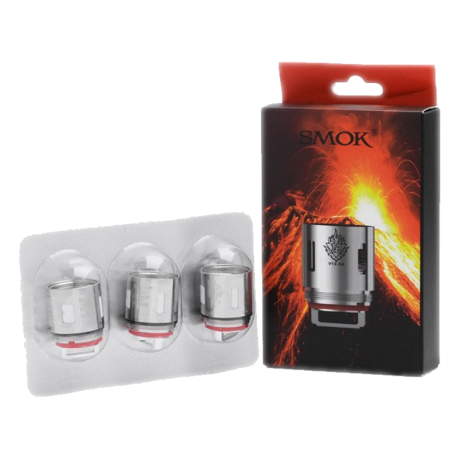  
SMOK TFV12 Coils
Hexa (6), Octo (8), and Dodeca (12) coils for the TFV12
Pack of 3 coils 
Specific References
upc

710822751744
No customer reviews for the moment.